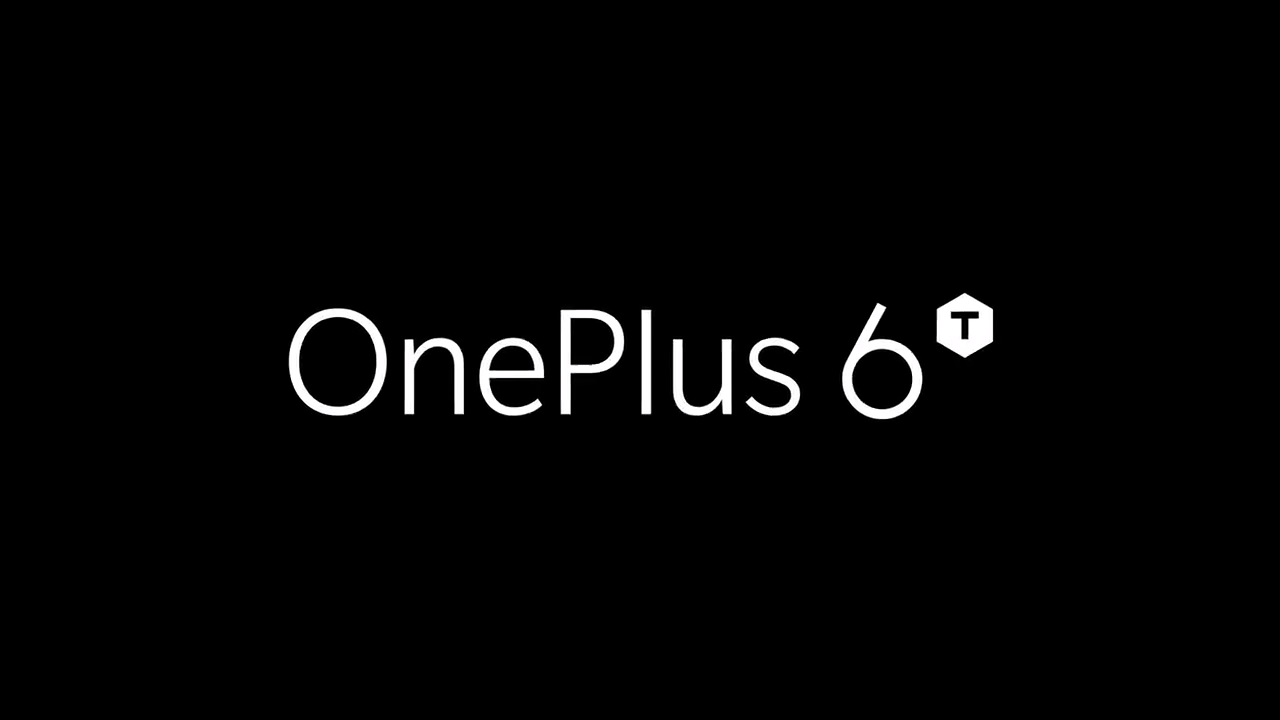 Oxygen Os 11 vs Oxygen Os 10 Features 6/6T
Its mid august 2020 and both google and one-plus step up there beta software efforts for the up coming "Android 11" release due in a month's time however, all beta software is not the same on these two devices as google still continues with the pure android experience and one-plus takes a slightly different approach, a more easier one-hand offering under the oxygen os user design interface based on samsung's one ui.
This is a first for one-plus's software development team and as we are still in beta final stages, this current release is only for the one-plus 8 & 8 pro devices but, there are developments from the Chinese software variant "Hydrogen Os" which have been ported to the one-plus 6/6t, 7/7 pro devices.
OnePlus Hydrogen Os stock applications:
OP FileManager, OP Game Space, OP Launcher 2, OP Live Wallpaper, OP Live Wallpaper resources, OP Calculator, OP Zen Mode, OP Weather, OP Shelf, OP icon pack, OP Gallery, OP Note app
Hydrogen OS 11 also features a new ORM memory management system. It's designed to improve RAM management, run more apps with the same amount of memory, and reduce the probability of apps being killed in the background.
The new software also features a Turbo Booster 2.0 mode aimed at OnePlus phones with high refresh rate screens. It allows the phones to better maintain the full frame rate for tasks like gaming.
You can see a quick official OnePlus video below summarizing all the main features of Hydrogen OS 11.
Hydrogen OS 11 availability
Hydrogen OS 11 will roll out to the OnePlus 6 and all its successors. OnePlus has already released the developer build of Hydrogen 11 in China for the one-plus 8 series. It comes with most of the new features mentioned above. The stable version is scheduled to roll out in Q4 2020.
Meanwhile, OnePlus also has an Android 11 beta program for the OnePlus 8 series outside of China. However, none of the new Hydrogen OS 11 features are available in the Android 11 developer preview for the global OnePlus 8 and OnePlus 8 Pro models.

For a detailed look at what's in store for the OnePlus 6/6T check out my YouTube channel for a quick guide and link to the necessary files needed for your one-plus device.
But if you need the direct link to the OnePlus HydrogenOs Android 11 featured files
click the link below:

https://drive.google.com/drive/u/0/mobile/folders/1-3n3Bv2HYeBRvpfQJcMy6Vd6UgDUX9UB?usp=sharing
written by the Android Architetct 2020