SAMSUNG GALAXY Z FLIP SPECS
Price: 1,399
Screen (open): 6.7-inch Super AMOLED (2636 x 1080)
Exterior screen: 1.1-inch Super AMOLED (300 x 112)
CPU: Snapdragon 855 Plus
RAM: 8GB
Storage: 256GB
Cameras: 2 12MP (main: f/1.8; ultra wide: f/2.2) rear/10MP (f/2.0) front
Battery: 3,300 mAh
Size (open): 6.6 x 2.9 x 0.28 inches
Size (folded): 3.4 x 2.9 x 0.61-0.68 inches
Weight: 6.5 ounces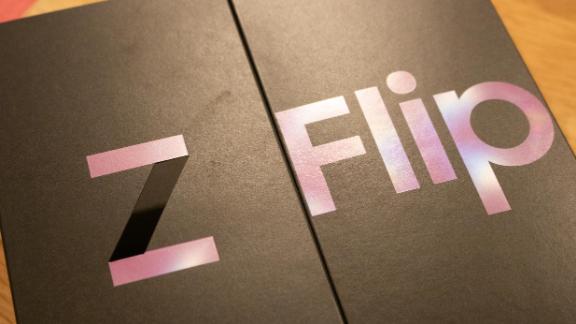 My initial first thoughts…..
When i first held the Galaxy Z Flip in my hand, i was immediately impressed by the actual fold-able size and impressive build quality from Samsung, i imagined this device to be a fold-able Galaxy s10e but with a more unique and translucent color (purple) and obvious flexible display. Not to mention the hinge aka (Flex Mode), which now being able to hold itself in various positions unlike its bigger brother variant the Samsung Galaxy Fold of which is a first of its kind, as is the Galaxy Z Flip, with both having cutting edge displays, flexible hinge, and bold innovating designs. Turning on the Galaxy Z Flip led me to the infamous android "Start up Screen", of which the setup process is seamless and a joy of relief to use, very clear instructions and guides on screen and if setting up from a previous android or Samsung device then the overall process is intuitive and very easy to follow along, as with iOS sometimes the process of setting up devices is not always as straight forward but Samsung and Google deserve credit here as I never run into issues and i constantly setup and test or review devices so.. 10/10 in that regard. Once all that has been done there are some guide lines on screen which should be taken into account if you have never used either the Samsung Galaxy Fold or the Galaxy Z Flip .
MY VERDICT
The Galaxy Z Flip is the best fold-able phone so far in 2019, topping the Motorola Razr in build quality, design and display. But at a steep price, it maybe difficult to recommend this phone over more traditional flagships like Galaxy S10 Plus/ Note 10 Plus/ S20 Plus.
FOR
Snapdragon 855 Plus is plenty powerful

Ultra-thin glass aids durability

Compact design when folded

Competitive Price against Galaxy Fold

Unique Design

Supports 12watt fastcharge + reverse charge

Multiple Colours: Mirror Black, Purple, Gold
AGAINST
Subpar battery life 3,300 mAh

Mono Single Speaker Output

Small Outer display

No Included Wireless Earbuds
Design

I remember the original Samsung C3590 with its 2.4″ tft screen, smart flip phone design, great battery life however, the original Motorola Razr flip phone holds its own iconic pass to many mobile phone tech savvy enthusiasts but, the Galaxy Z Flip is different.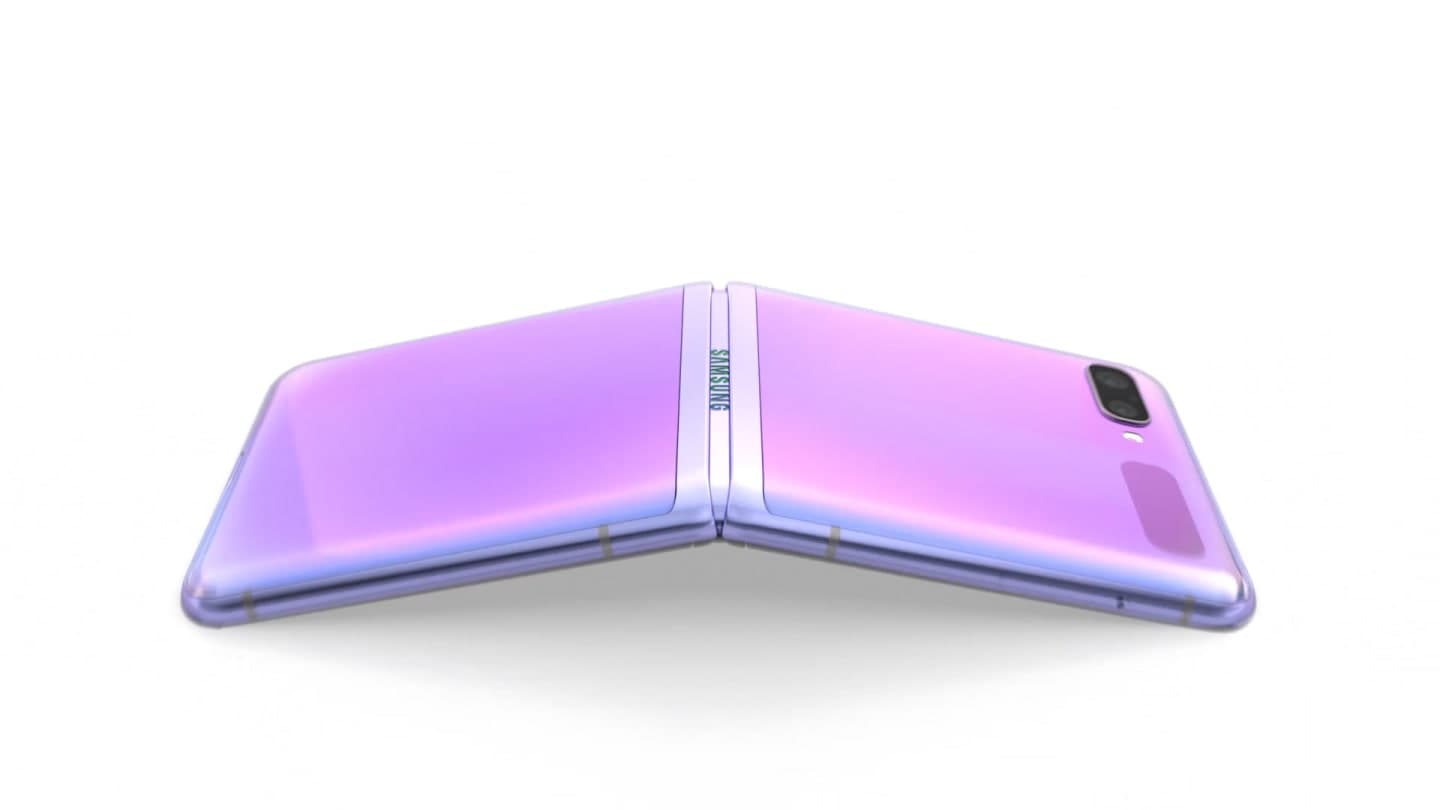 This time around, the Galaxy Z Flip flips open vertically to reveal a 6.7-inch (2636 x 1080) Amoled-display that includes a layer of ultra-thin glass for an extra level of durability. The flexible glass display does feel more like plastic but not by any means does it feel cheap, it is the same build quality as the original Samsung Galaxy Fold but with more protection added this time round.
The display quality is truly incredible, smooth scrolling, responsive yet fluid screen gestures and coming from devices which i have seen from Samsung they have done an amazing job. The Z Flip's hideaway hinge is designed to keep out dust. It's got a thin layer of fabric to make sure particles can't find their way into the gap that exists between screen and hinge.
Display Qualities
Samsung has turned to a full-HD+ display for the Galaxy Z Flip, with a resolution of 2636 x 1080 pixels. That's a lower resolution than the quad-HD+ panels inside the Galaxy S20 series, but it's certainly sharper than the Razr's 6.2-inch, HD+ screen. Now Samsung has definitely made great improvements to the visual display area on this device but, for some the fact that a crease can still be seen between the joining of the top & bottom displays may not be to everyone's liking… I myself didn't find this a problem while viewing content, watching YouTube, Netflix, or playing any games….
Samsung has managed to fit a pretty colorful display into the Galaxy Z Flip's folding frame. In its default Vivid setting, the screen captured 200.8% of the sRGB color spectrum, which means bright, if saturated, colors. Switch the viewing mode to Natural, and you'll see 122.1% of the sRGB color spectrum on the Galaxy Z Flip, comparable to what we found when testing against the Galaxy Fold's Natural mode (124.8%.).
Those colors could be more accurate. The Samsung Galaxy Z Flip has a Delta-E rating of 0.31 in Vivid mode compared to the S20 Plus' 0.36 rating You'll get more accurate colors when switching over to Natural mode on the Z Flip, where the color accuracy rating improves to 0.21.
On the Galaxy Z Flip exterior, you'll find a 1.1-inch Super AMOLED panel that's just big enough to notify you of incoming calls, texts and alarms. It can also display the date and time, so you're not trying to open the phone just to see what time it is. The exterior panel serves several functions: You can use it as a mini-view finder to shoot selfies with the Z Flip closed. Just press the power button twice to summon up the viewfinder and then hit one of the volume buttons to snap the shot. You only see a sliver of your face, but it's still an ingenious way to save you from opening up the phone just for a self-portrait.
Galaxy Z Flip: Day to Day Use
Once you start to use the Galaxy Z Flip it quickly becomes apparent that when all the rumours are said and done, the build quality, and craftsmen-ship of the device comes into play…. it really is well build and is not as flimsy as you may first think. The outer case feels very substantial and opening the Z Flip does takes some effort, So Forget about whipping the Galaxy Z Flip out of your pocket and snapping it open with a flick of your wrist like the flip phones of old, better safe than sorry i thought while its still new to me…
There is no noticeable sounds or creaks from the hinge when you open or close the Z Flip, you can stop adjusting the angle of the flexible display wherever you wish, Samsung has dubbed this Flex mode, and when you enable it by opening the Z Flip into an L-shape, the top half of the Samsung Galaxy Z Flip's screen serves as a viewing area while all your actions are on the bottom of the screen. Use the camera app in Flex mode, for example, and the top of the screen becomes a viewfinder while the bottom houses the shutter button and menu options.
YouTube, which Google updated specifically for the Z Flip, displays the video in the upper portion of the screen, letting you scroll through comments and related content on the bottom. It's a very clever use of the Z Flip's unique design, but it would be even better if more apps took advantage of Flex mode.
Battery Life & Charging
Inside the Samsung Galaxy Z Flip is a 3,300-mAh battery, a respectable size for a Fold-able smart phone, if this was a larger capacity this would have given many other manufactures a run for there money……
Pixel 4: 2,800 mAh
Pixel 3a: 3,000 mAh
Pixel 4a: 3,140 mAh
Galaxy S10e: 3,300 mAh
Motorola Razr: 2,510 mAh
On average the Galaxy Z Flip lasts for approximately 8 hours, so it's not a typical all day battery life performer but, it does have some other features which do improve on situations where a "Quick Charge" may be necessary… Like other recent Samsung flagships, the Galaxy Z Flip supports Wireless PowerShare, meaning you'll be able to wirelessly charge other Qi-compatible devices with this phone.
Performance
& Software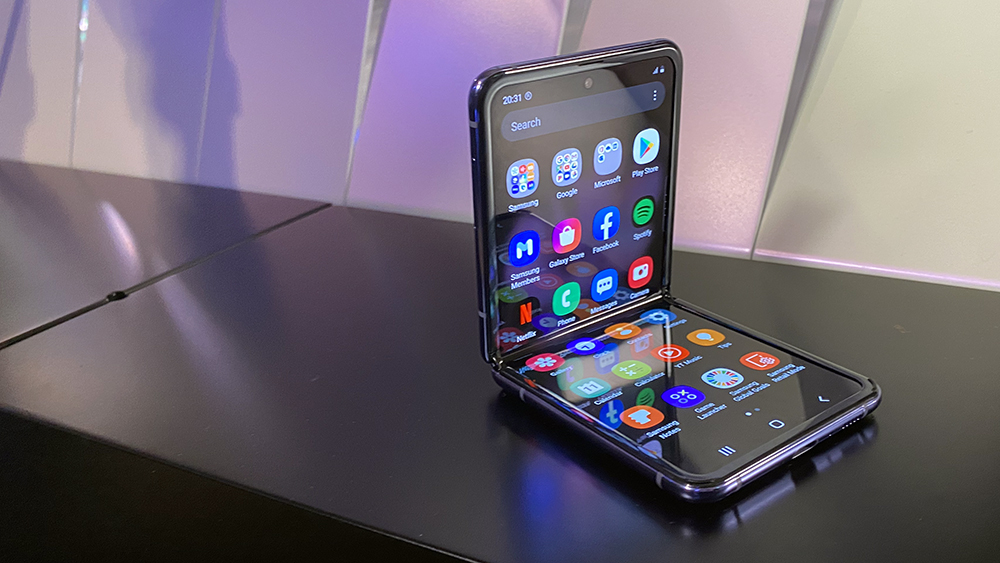 Thanks to Android 10 and its support for fold-able devices, the Samsung Galaxy Z Flip offers multitasking through a Multi-Active Window feature. You'll be able to select the apps you want to use on different parts of the screen, though that feature only works with select apps. Multitasking on the Galaxy Z Flip is simply a matter of swiping right from the side of the screen to bring up a tray of apps that support the feature. Some apps work better than others with the Multi-Active Window feature. The feature works whether you're holding your phone in portrait or landscape mode.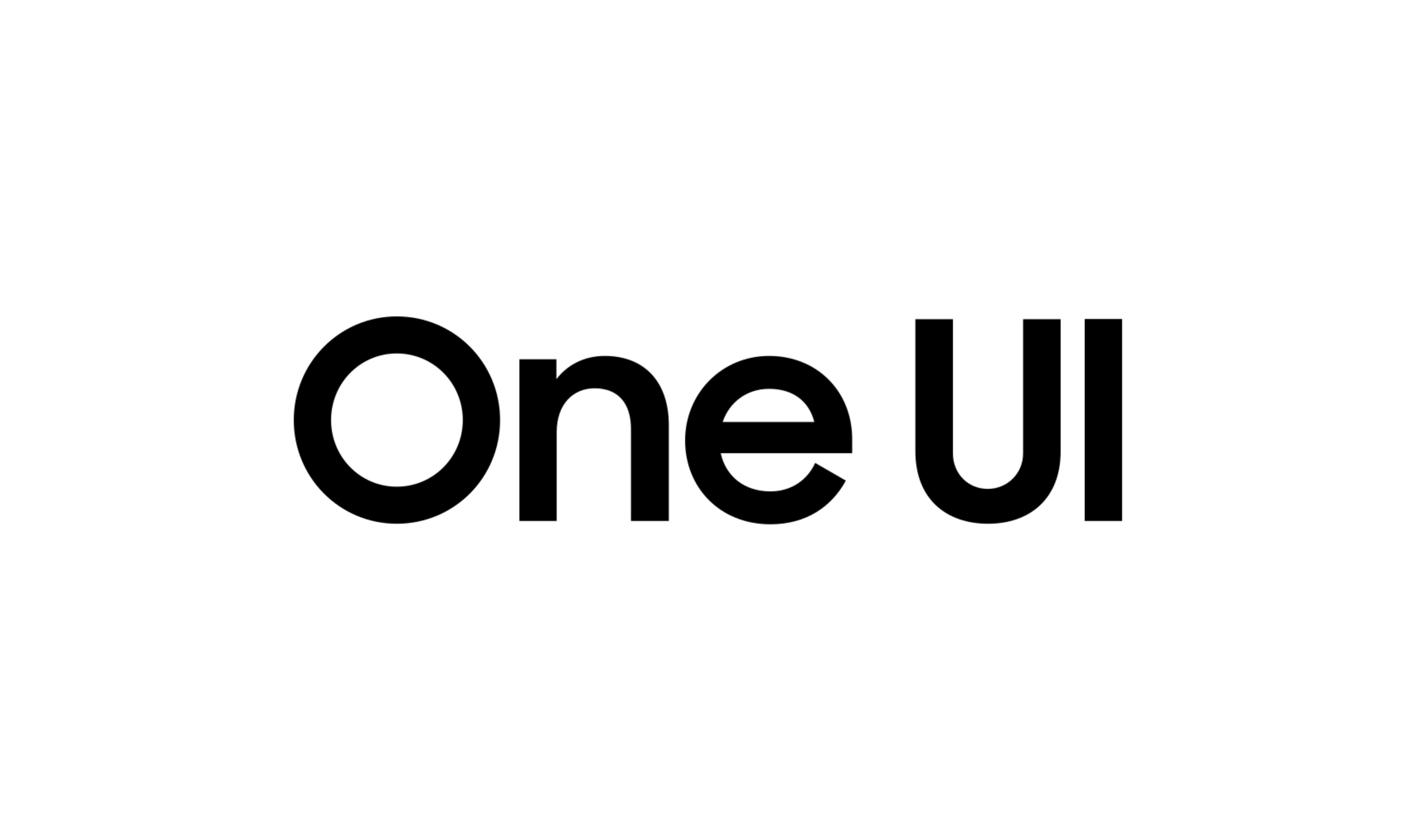 Samsung One UI 2.5 and its software customizations for Android 10 and the galaxy Z Flip, galaxy Fold, S9 & S10 series of devices…This includes Samsung Dex support, Wireless connectivity, expanded menu features and tweaks for usability, Camera and Video recording and other new improvements, click here to find out more….
My Final Thoughts….
So my time with the Galaxy Z Flip has been a memorable one. Before it arrived i had many thoughts on typical use and how i would feel about it as my daily driver. When i first saw the Galaxy Fold 5G i was some what excited at the technical aspect of what Samsung had designed, after watching the Samsung Unpacked and countless videos i quickly came to appreciate and realize that holding the device or owning such devices is a completely different experience as you learn more about what you want to do and what you can achieve while multi-tasking fashion.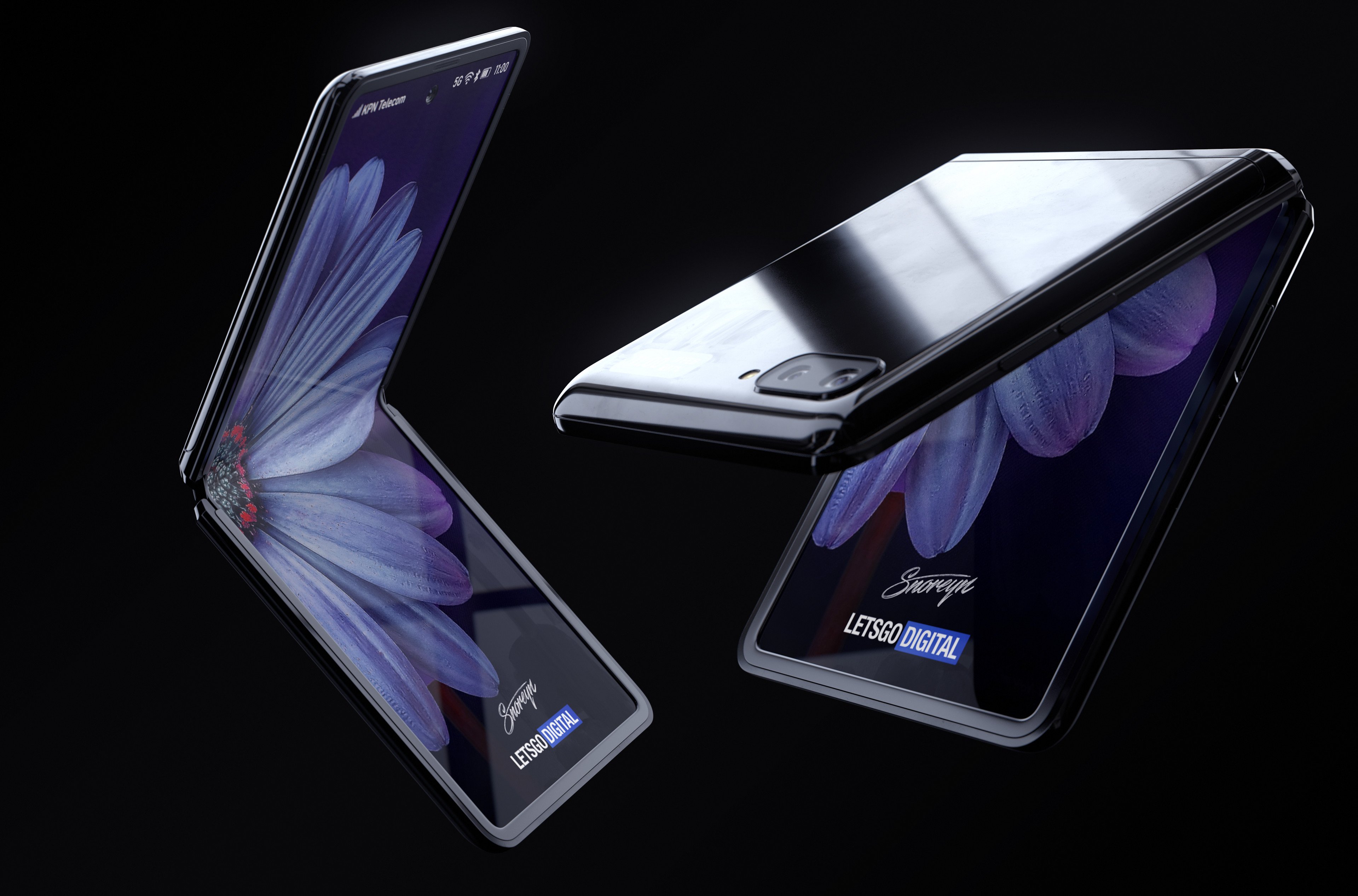 The ability to view content in many different ways is truly remarkable. Samsung has made bold steps in technology and although not perfect, i would like to think that through further software updates and Samsung's own One UI 3.0 with Android 11, the user's expectation, experience and reliability is something we now have all come to expect and rely on. The cost of devices and flagship technology my seem a high price to pay but, what you are getting is the best of the best and, if you are as passionate about software and hardware as any developer, software engineer or tech enthusiast then, through caution to the wind, and enjoy the best of technology now and what is yet to come in 2021….
Written by Android Arcitect
Special thanks to "MobileTechSurgeons" for brilliant customer service on tech related products click here for more details…